Curriculum Breadth
---
At BHPS we passionately believe in delivering a rich and broad curriculum that excites, engages and motivates our learners. Below are just some of the many experiences that we offer our children. For more information, please see our newsletters.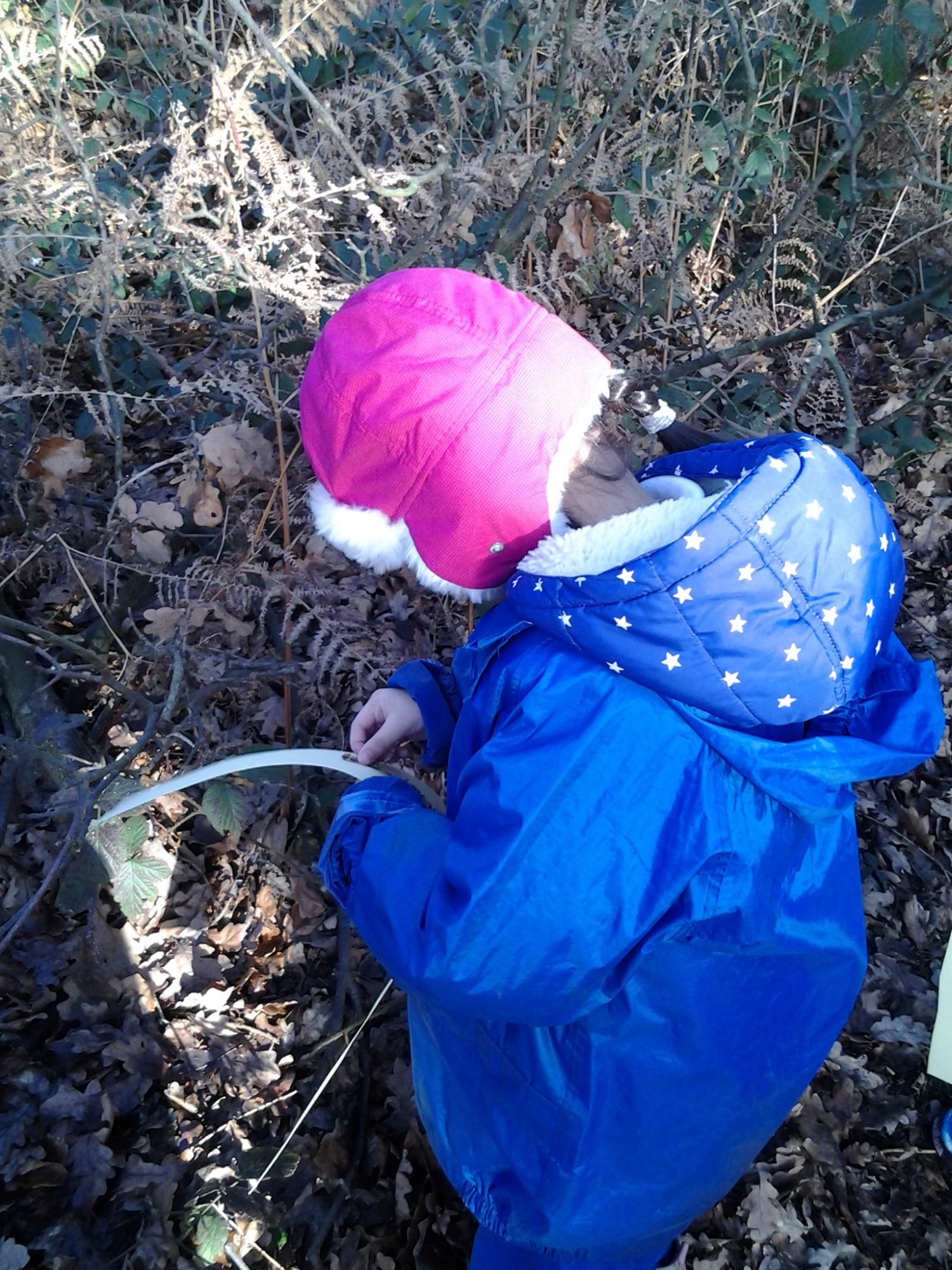 Forest Schools - a chance to develop self-confidence and self-esteem through problem-solving in a woodland environment.
Each class studied the cultural practices associated with a country through a cross- curricular approach. The countries were chosen because they represented some of the cultural links we have in school and we were so grateful for the support we received from our community.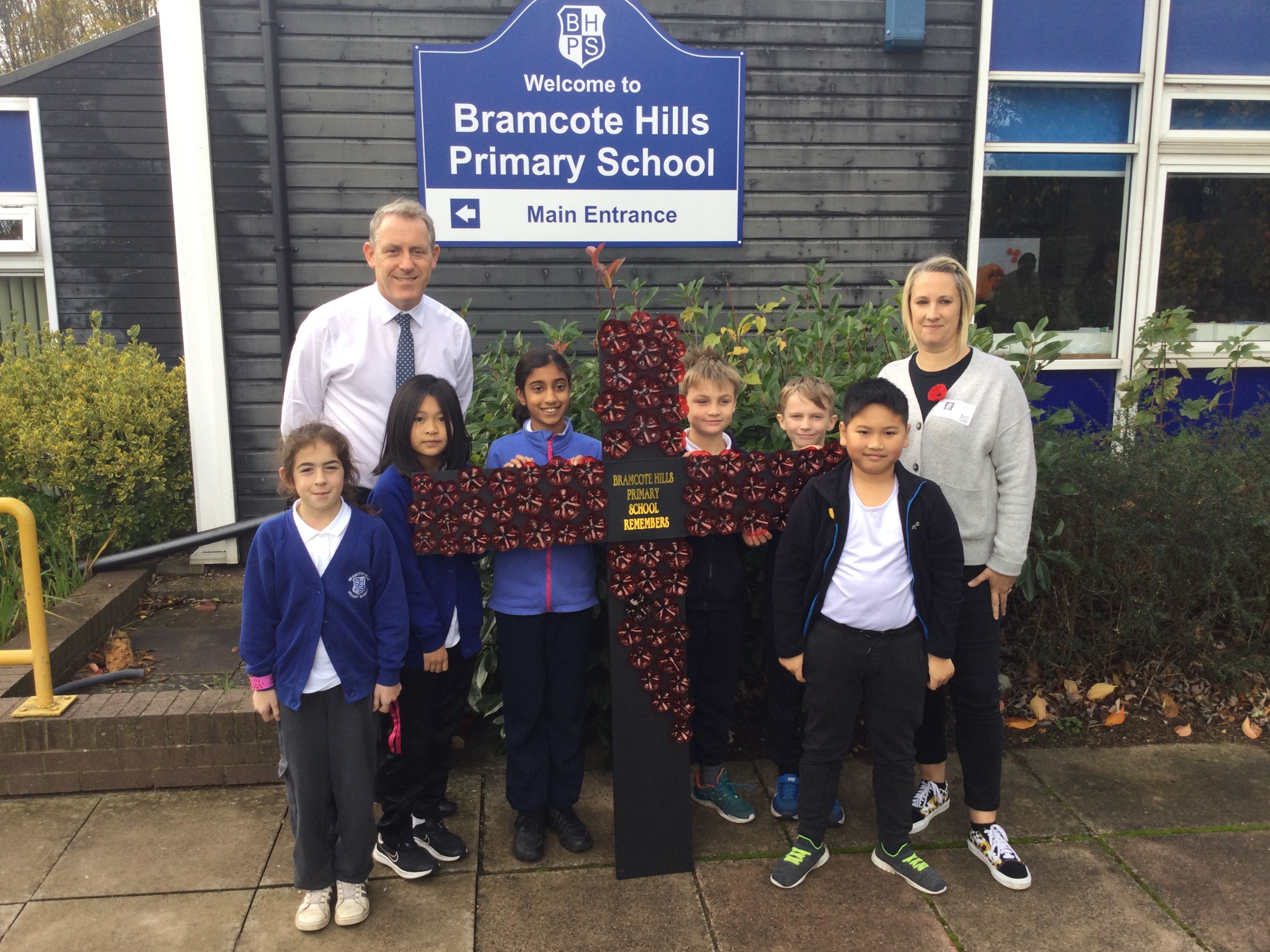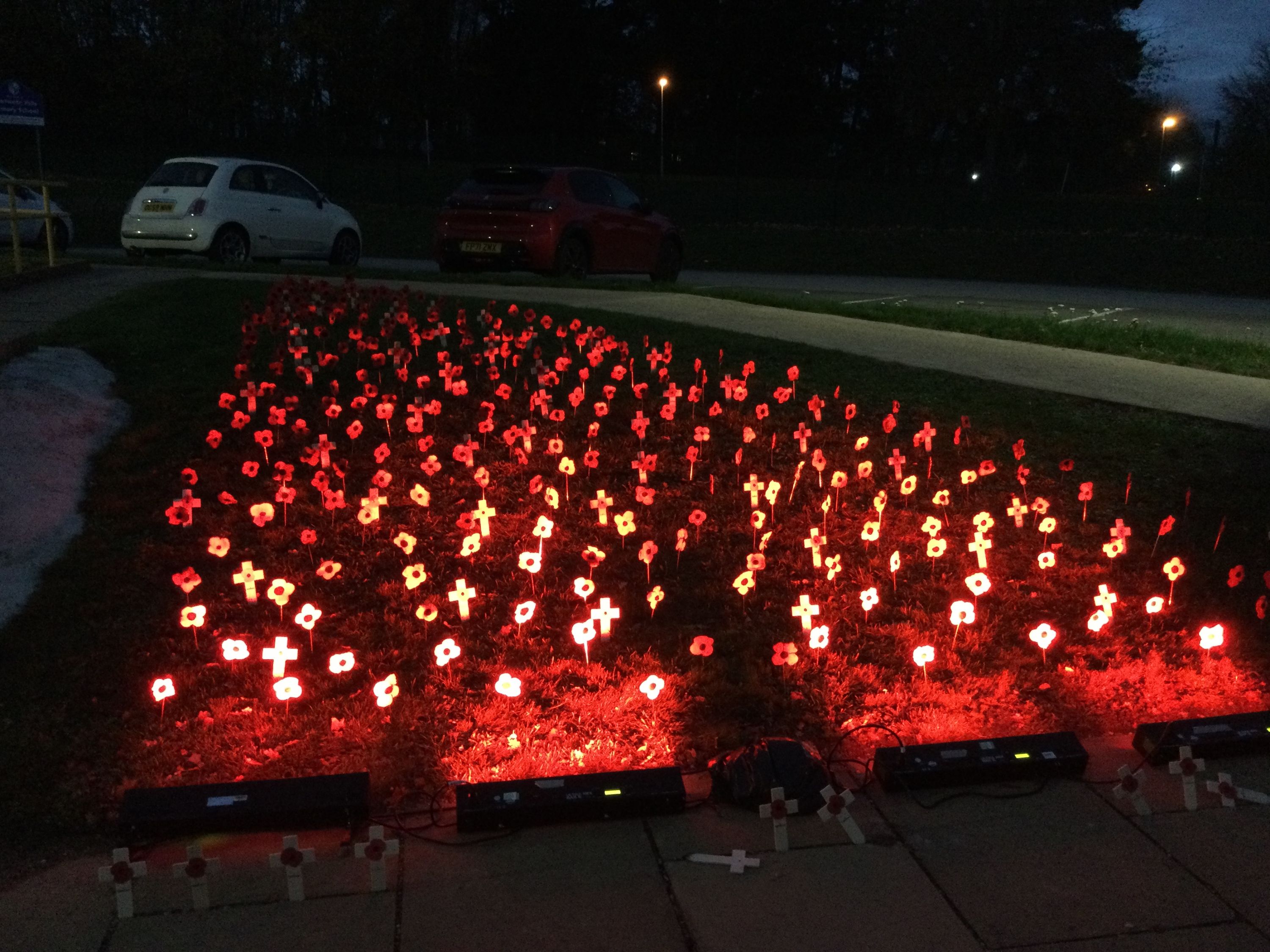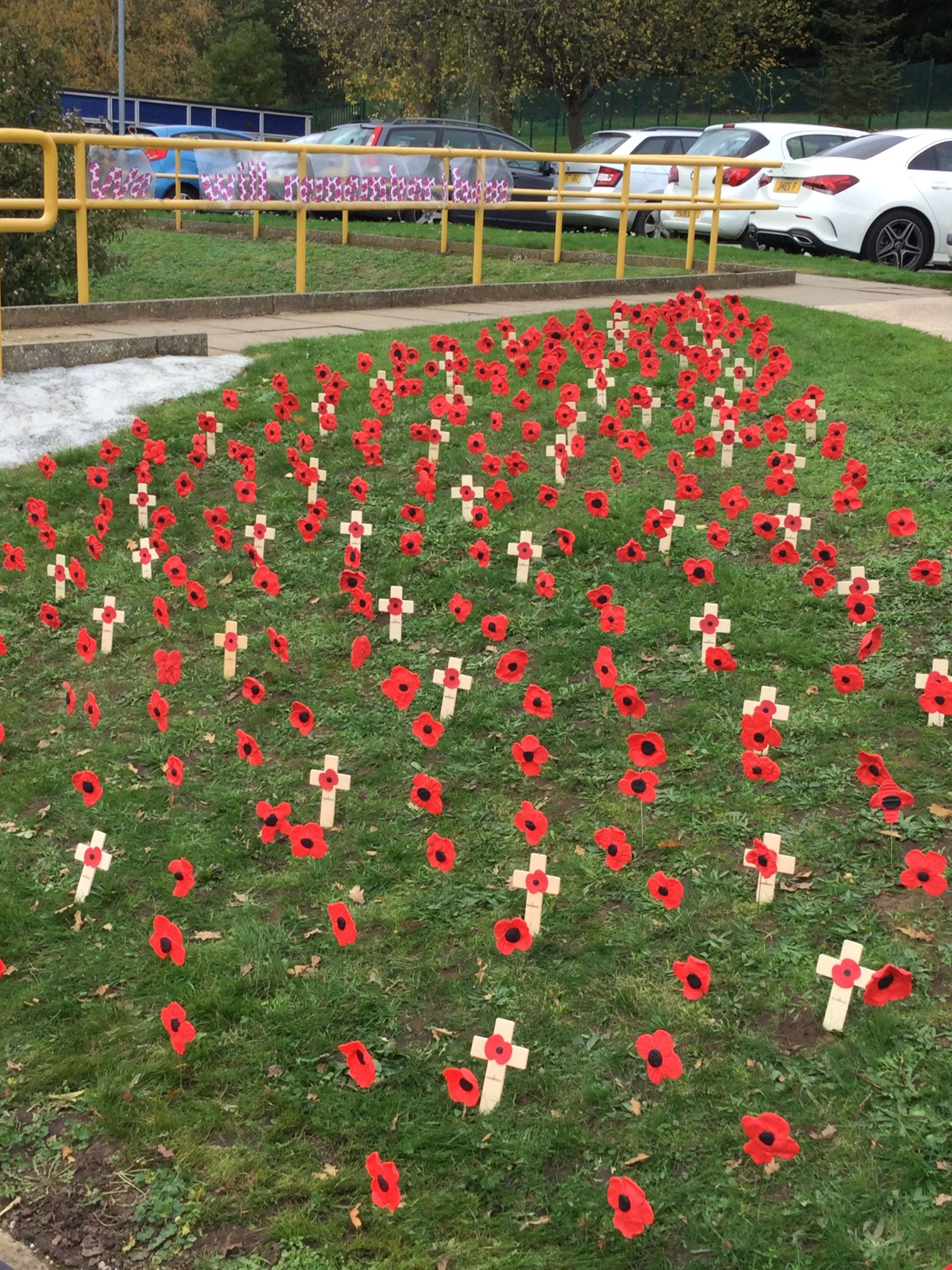 Our Year 5 children worked hard to create plastic poppies, which were then used to decorate the cross. This was then placed at The British Legion in Wollaton. The rest of the school made clay poppies.