Curriculum Breadth
---
At BHPS we passionately believe in delivering a rich and broad curriculum that excites, engages and motivates our learners. Below are just some of the many experiences that we offer our children. For more information, please see our newsletters.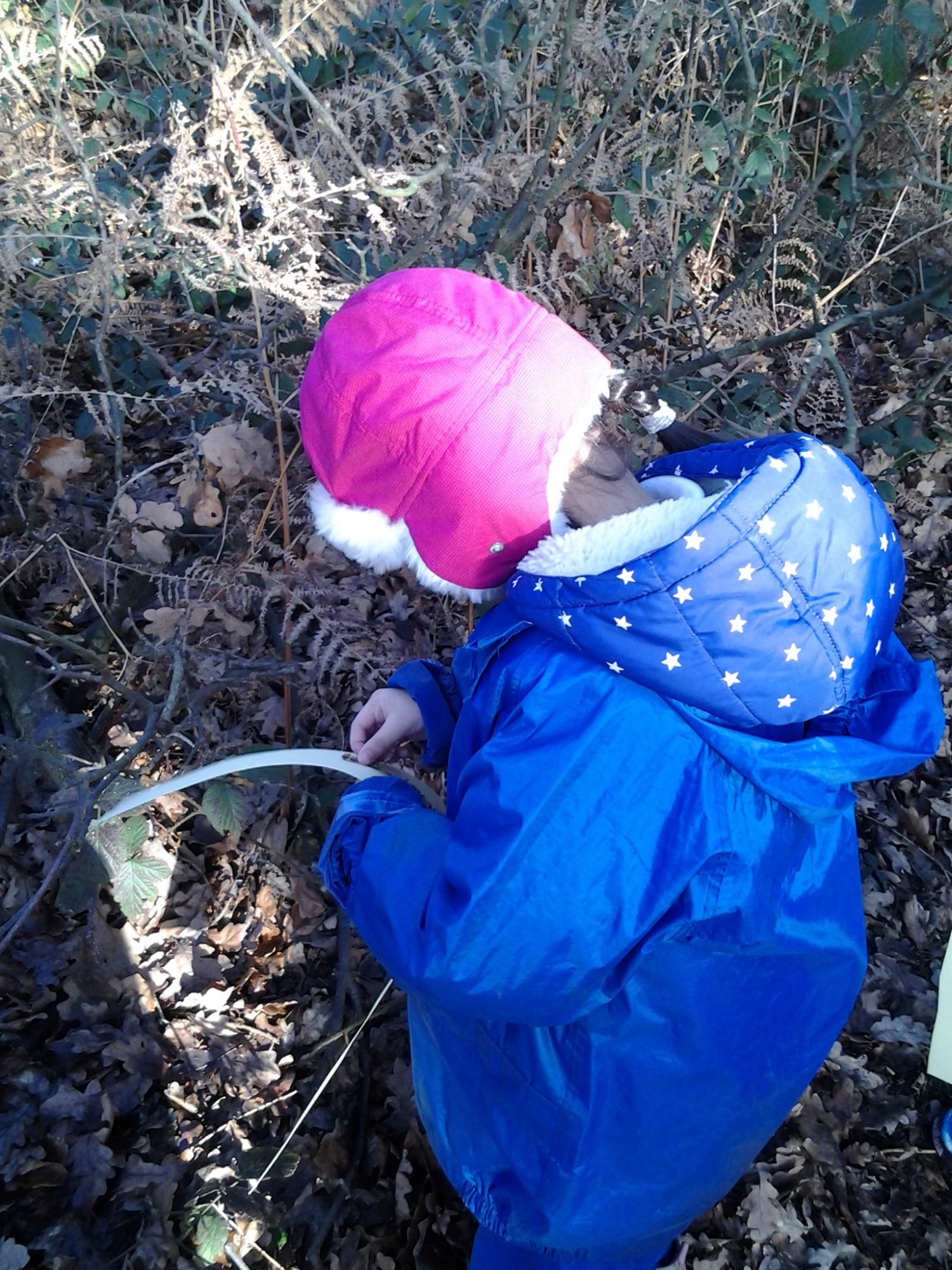 Forest Schools - a chance to develop self-confidence and self-esteem through problem-solving in a woodland environment.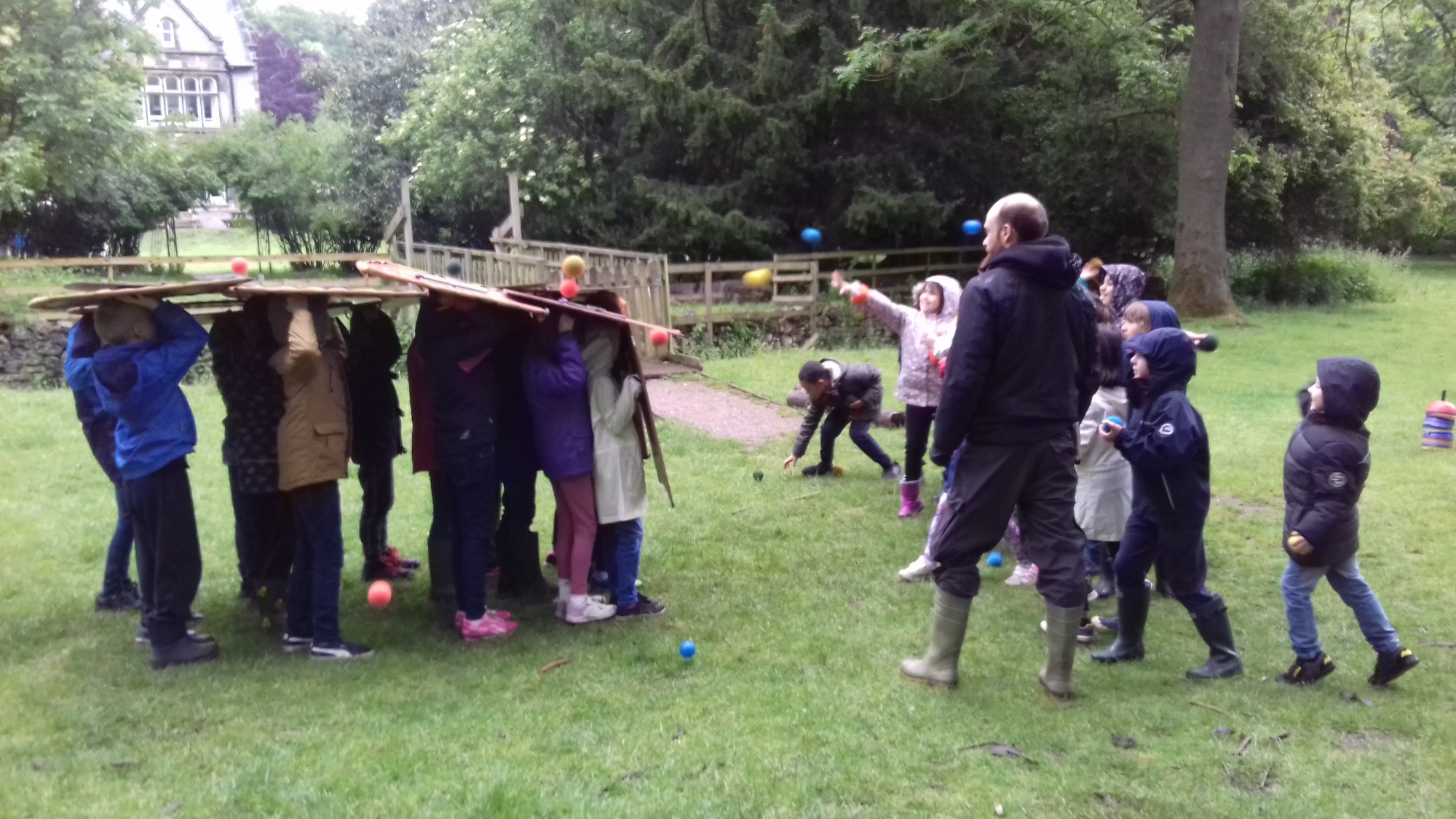 Year 3 residential to Castleton Youth Hostel.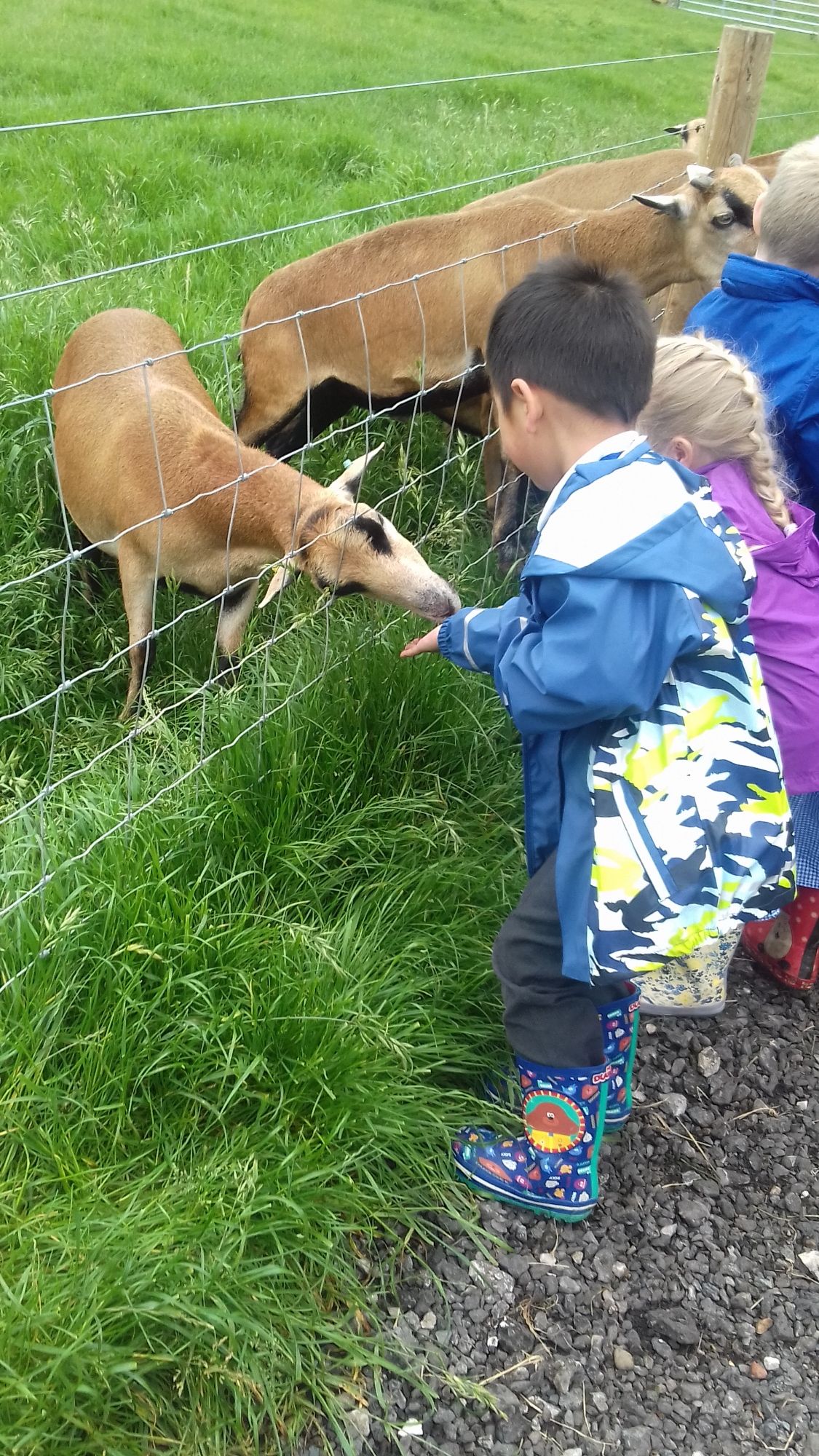 Year 1 visit to Bluebell Dairy to find out where our food comes from.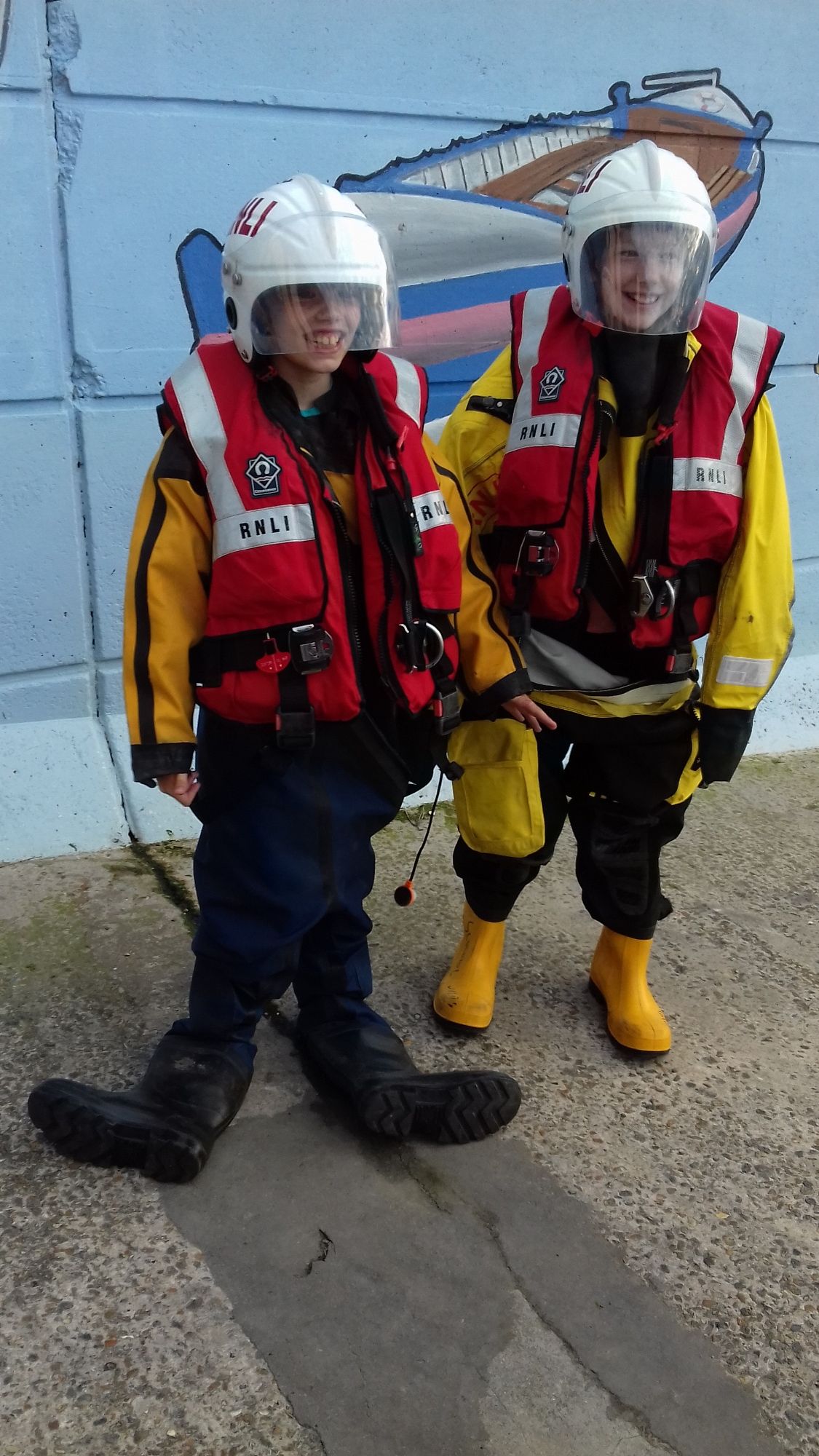 Year 6 3-day residential to Sheringham, Norfolk - building independence before moving on to secondary school.
Diversity Day - a chance to celebrate difference.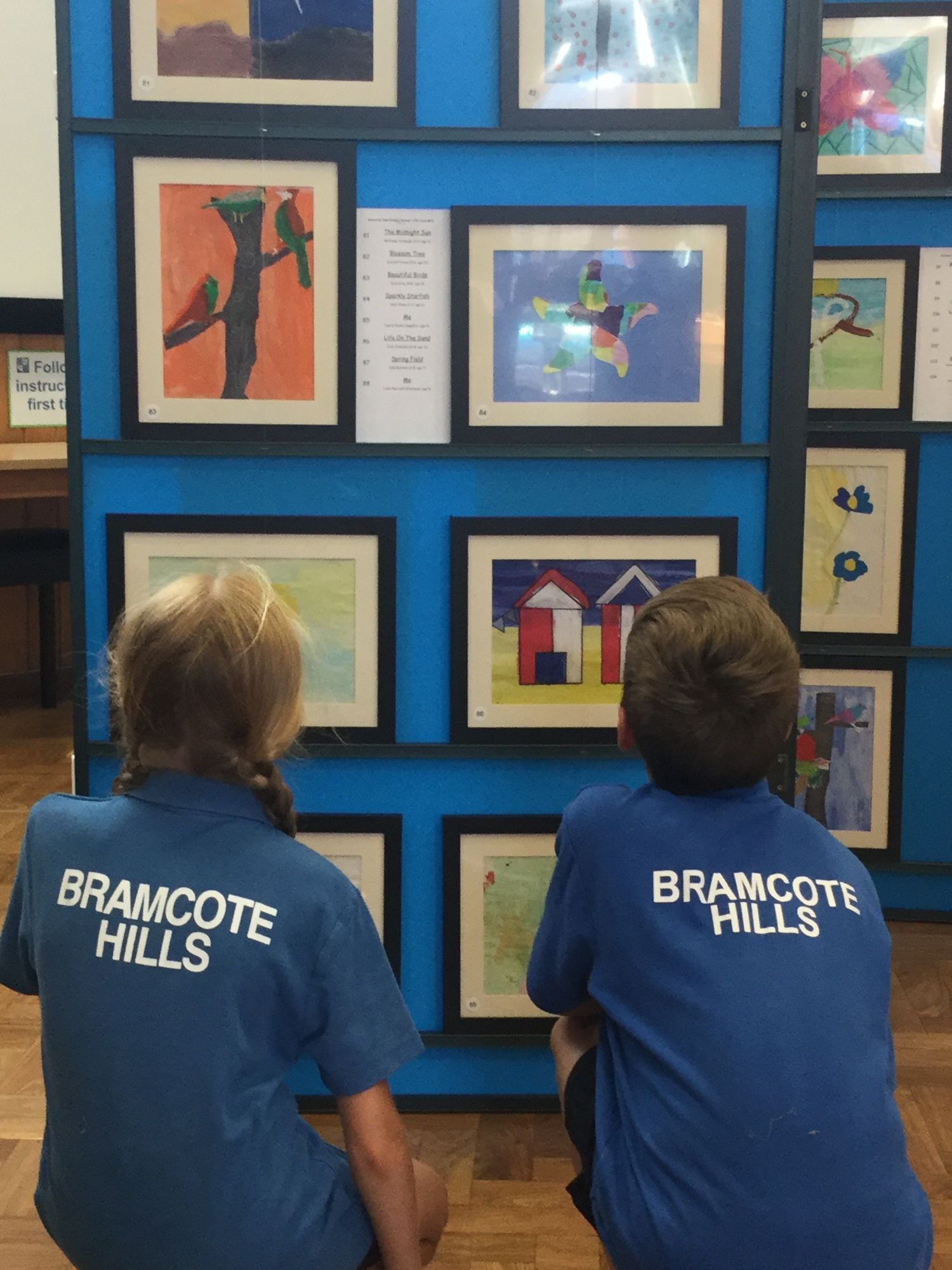 The BHPS art exhibition - showcasing our artistic talents.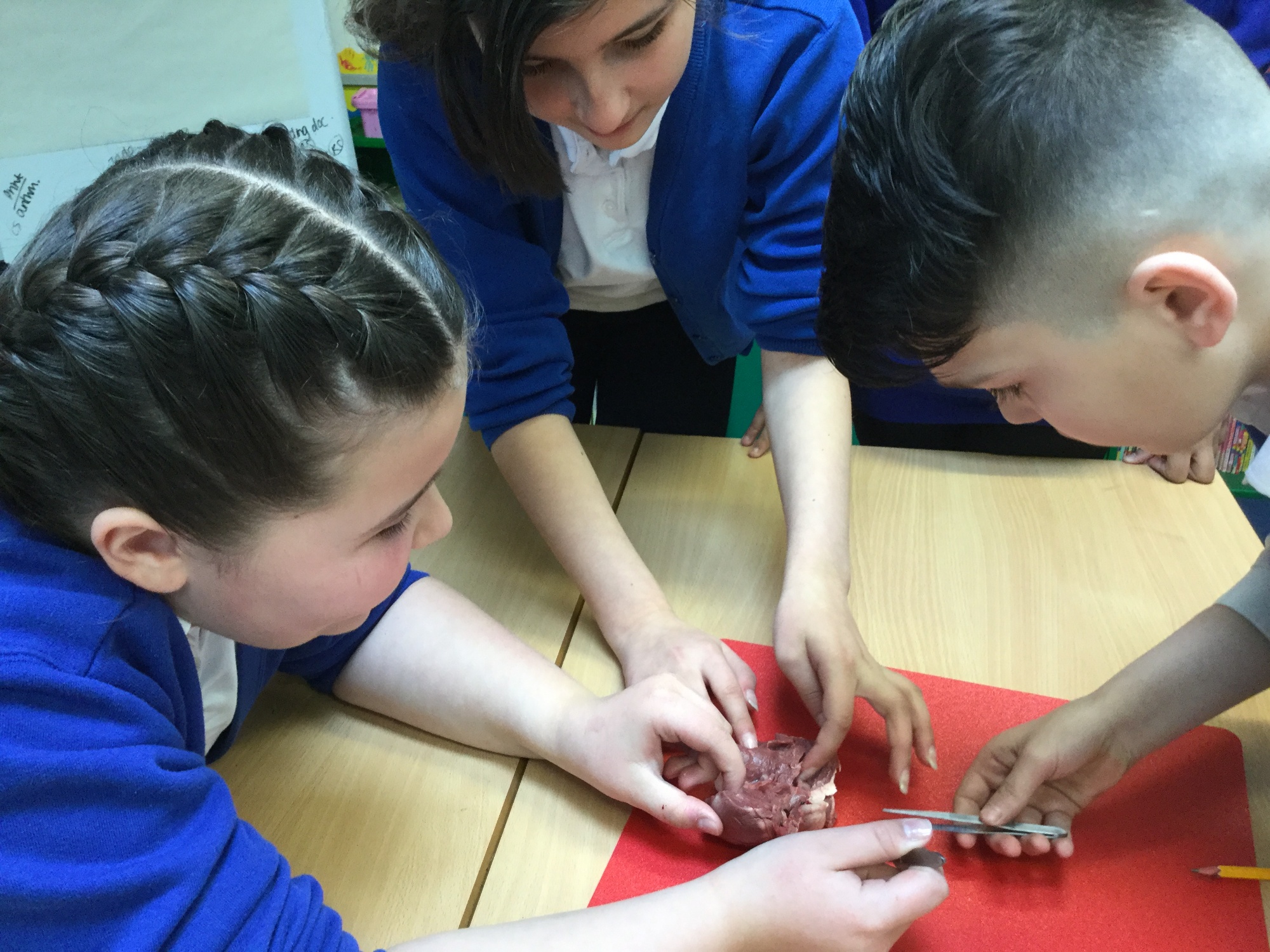 Science Week - a week dedicated to exploring and developing science across the school.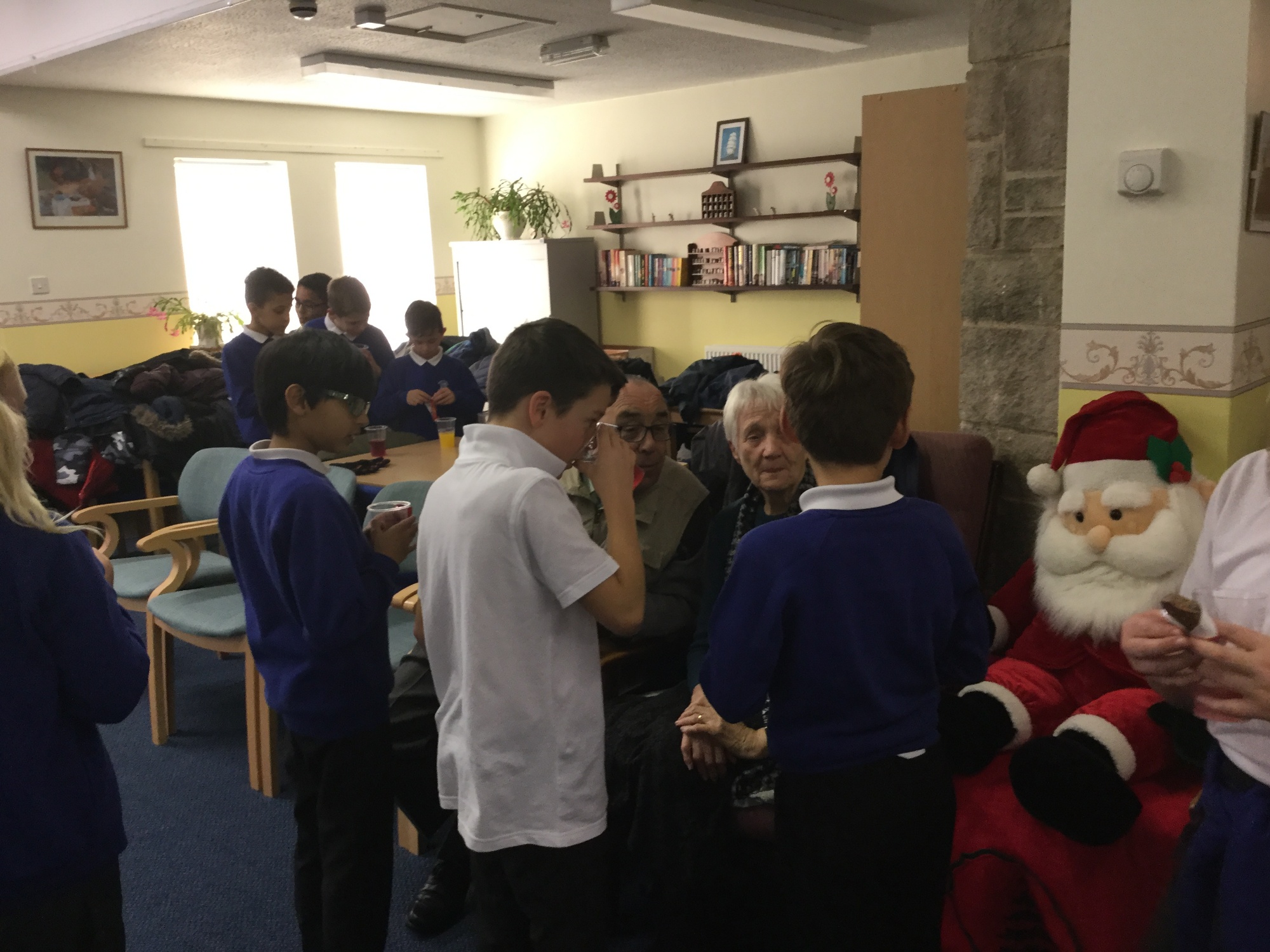 Supporting our community - Year 5 visit to Westbourne Court sheltered housing to perform Christmas songs.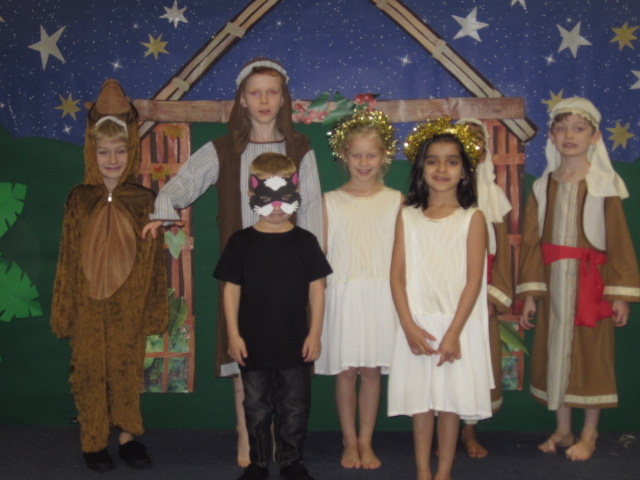 Our Christmas shows and nativities.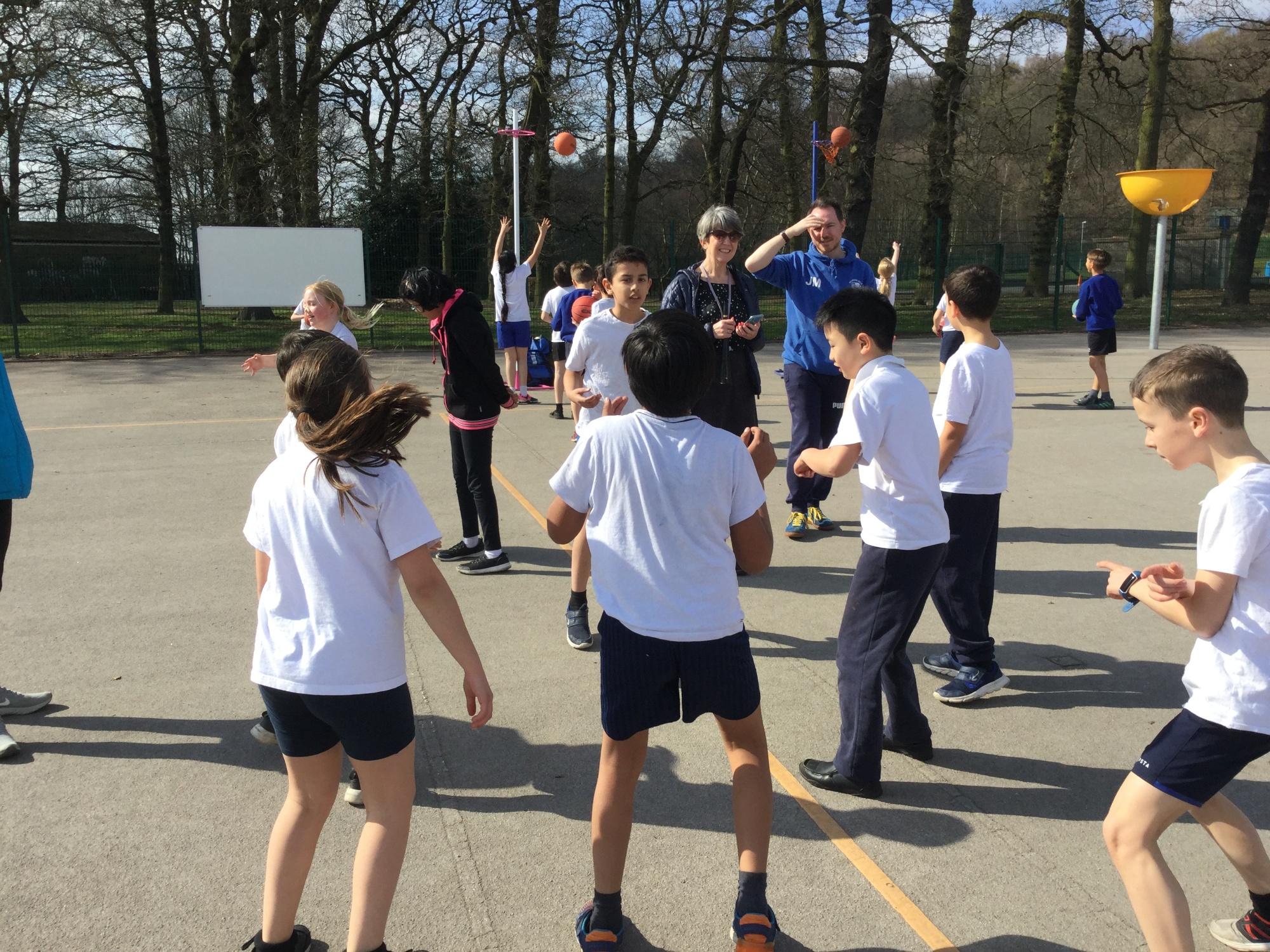 Our Healthy Heart sponsored event to raise money for defibrillators both for school and the community.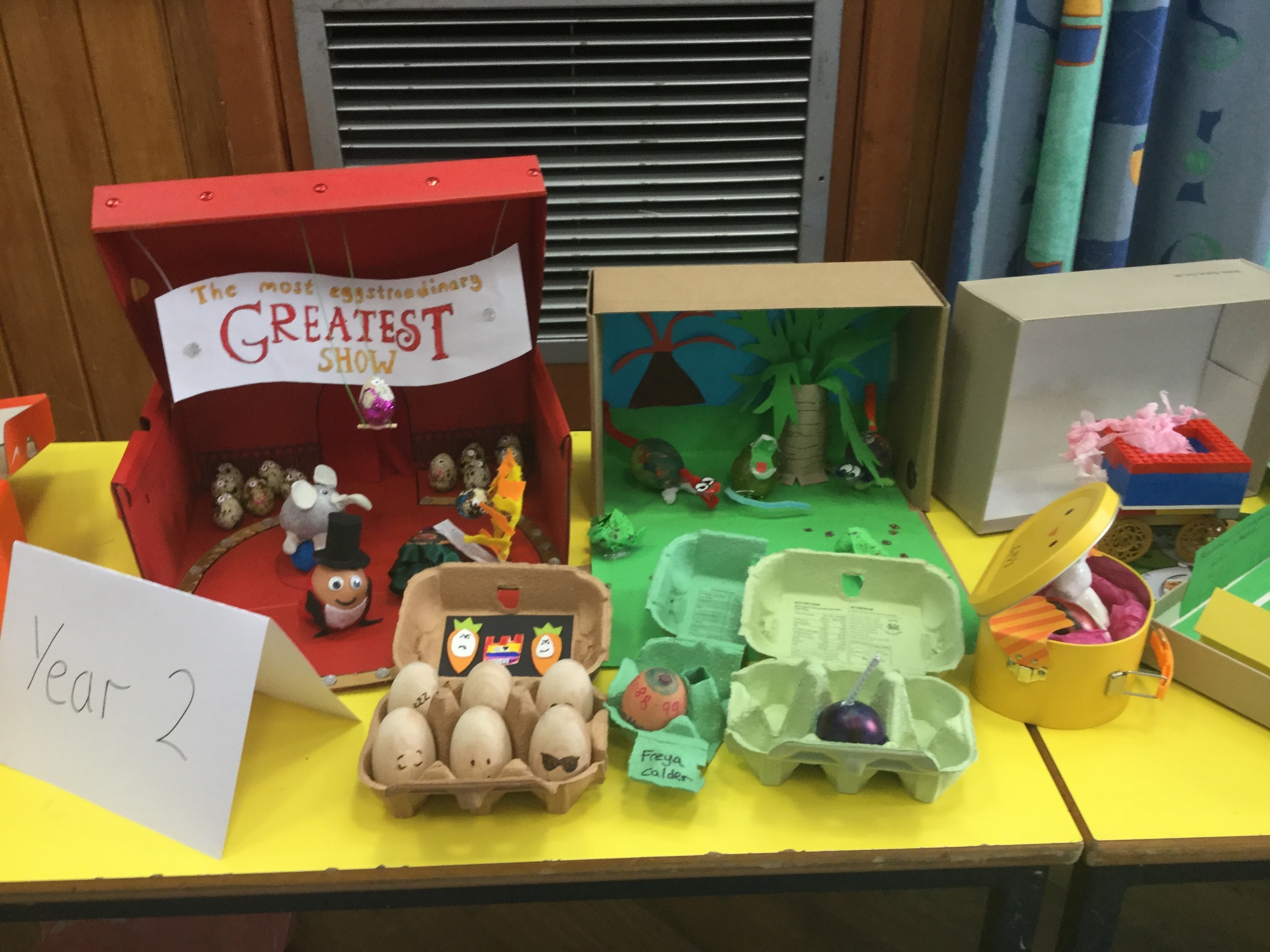 Our 'eggciting' Easter 'Eggstravaganza' to develop creative and problem-solving skills.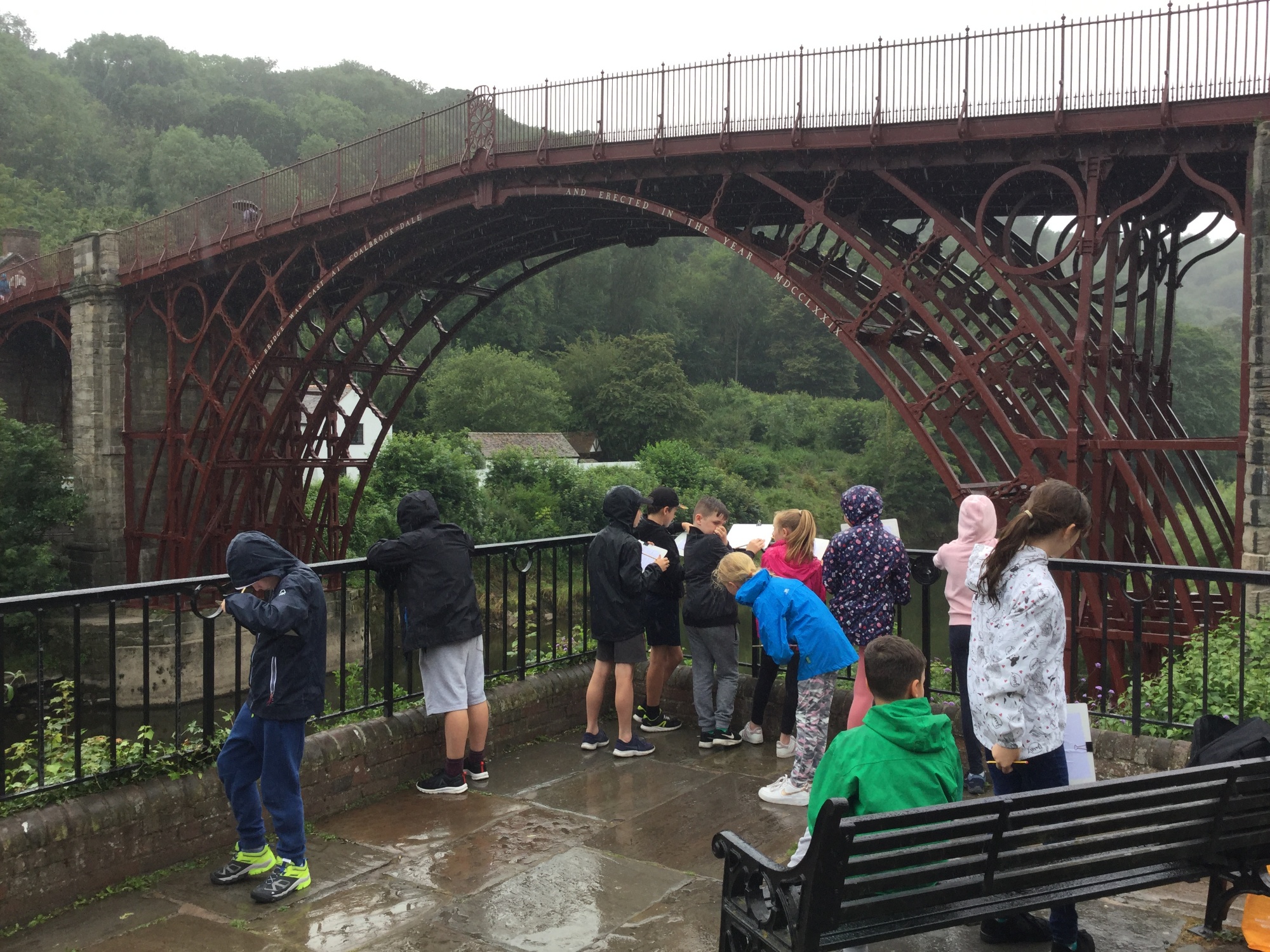 Year 5 residential to study the history of Ironbridge.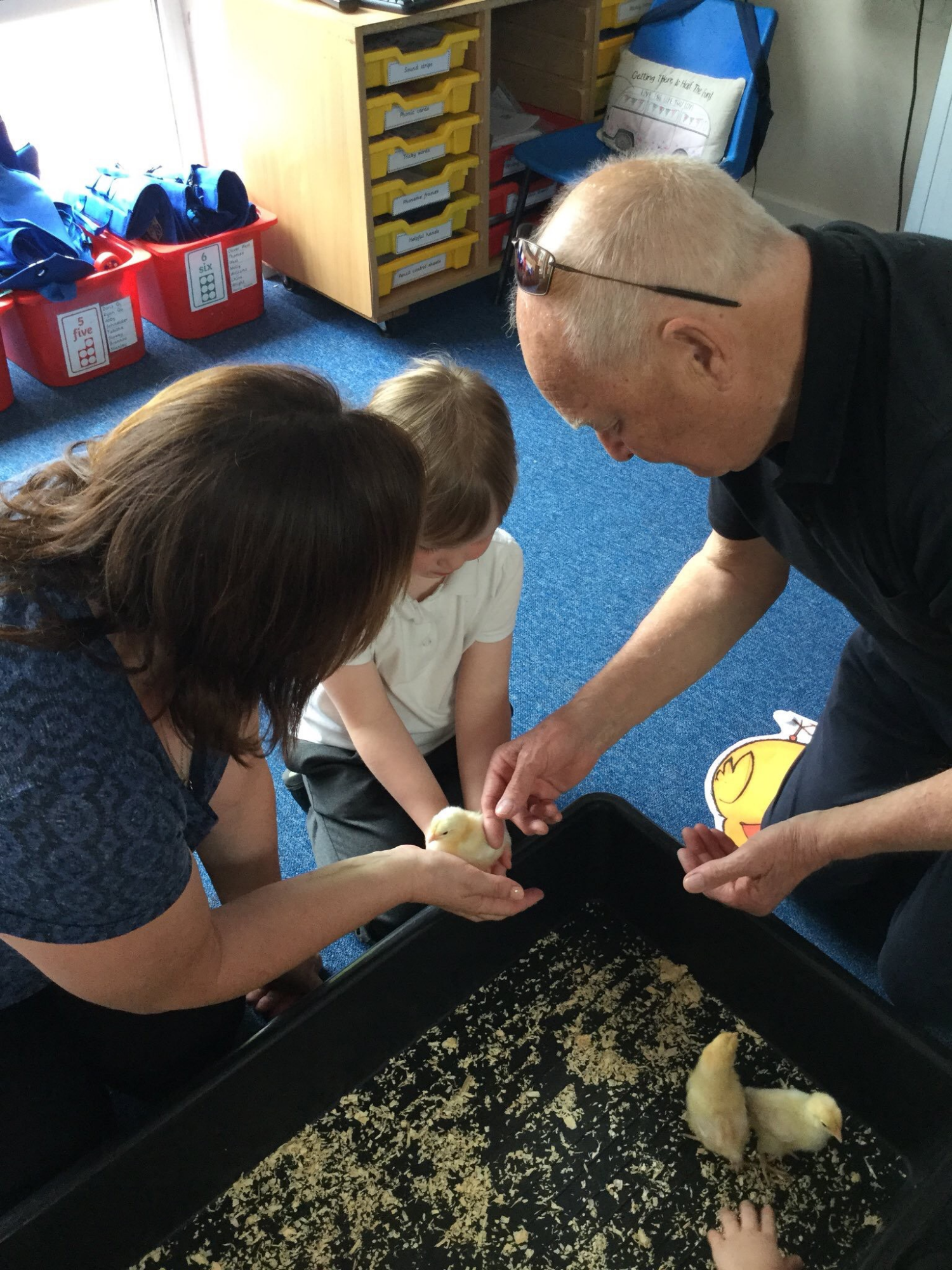 EYFS Chicks - we watched the chicks hatch and grow!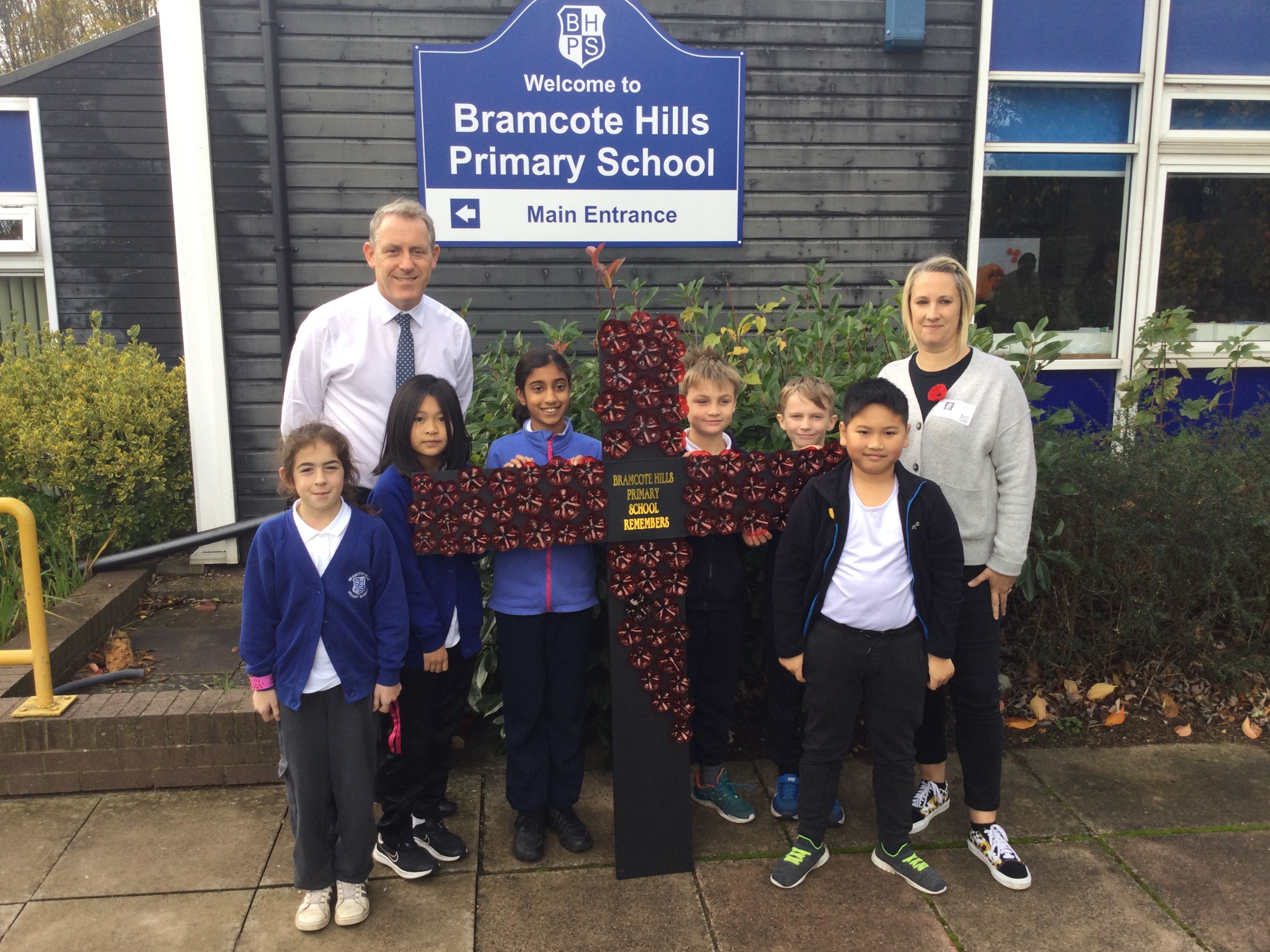 Our Year 5 children worked hard to create plastic poppies, which were then used to decorate the cross. This was then placed at The British Legion in Wollaton.