Head Teacher's Blog
---
Welcome to our website and the Head Teacher's blog.
Through our website, we aim to provide you with lots of information about school and celebrate all of the things that happen at Bramcote Hills Primary School on a daily, weekly and termly basis.
The school is a busy place and we are proud of the many different activities that are available. We are continually looking for effective ways of fostering good communication between home and school and greatly value our super parental support. We hope that this website helps to provide you with the information you require about the school.
Please return to these pages often as they fill with new information.
The Head Teacher's blog will provide a glimpse into the running of our successful school, the policies, the philosophies, the successes, the frustrations a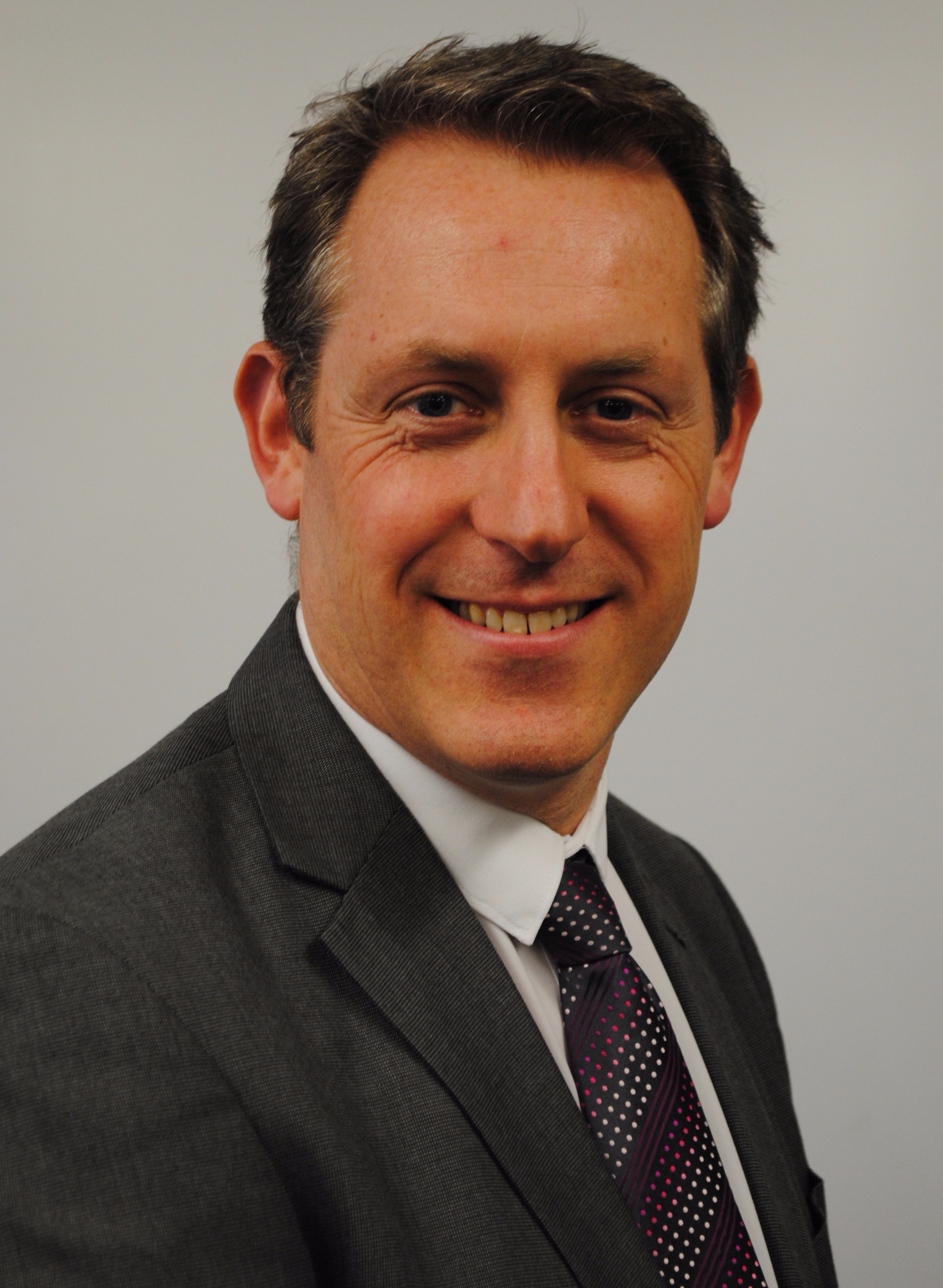 nd those funny moments that happen frequently in primary education.
Pete Taylor,
Head Teacher
---